The funds raised through White Heart's Ride to the Flags XI will provide Holly specialized rehabilitation equipment and help with transportation for her and her daughter.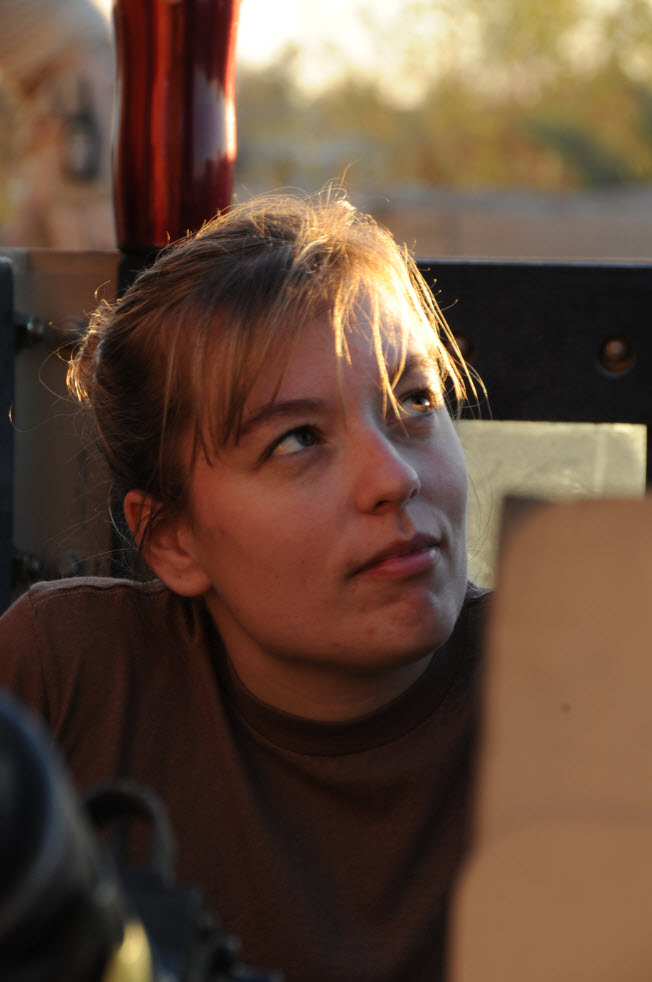 As an Independent Duty Hospital Corpsman, Holly earned the title of the highest enlisted medical care provider in the Navy.
On August 15, 2010, Holly and her team of Navy SEALS were ambushed in Iraq.
While providing invaluable medical care to her fellow soldiers she was shot in the head by an enemy sniper.
The gunshot was one eighth of an inch from proving fatal, but Holly survived.
As a result of the injury, she lost functionality in her right arm, hand, and leg. Her speech and mental function slowed and she was left legally blind.
Holly has already overcome many obstacles on the road to rehabilitation, but your help can further her success.